Most People Don't know temporary heat can be easy!
RENT THE SMART 3-IN-1 HEATER, LIGHT TOWER & GENERATOR!
Decrease your cost per BTU and Require up to 75% Less Service.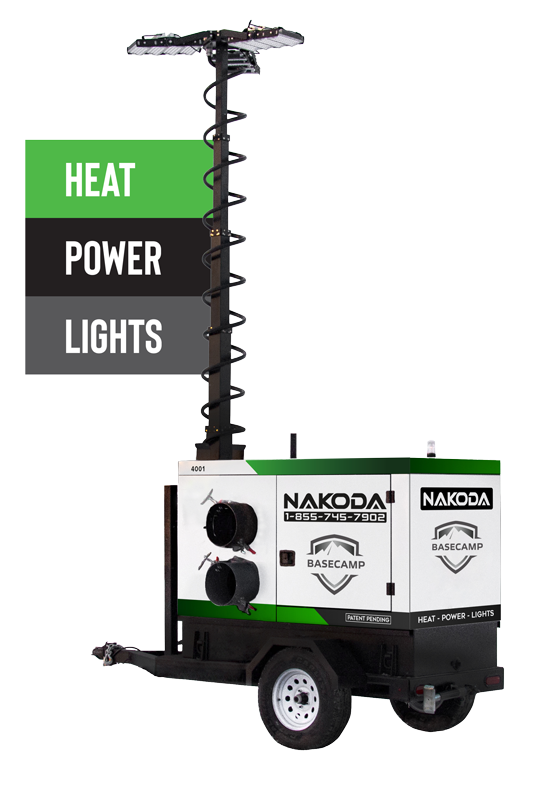 Incredibly Cost-Efficient.
The NAKODA Basecamp can replace two traditional indirect Flamed Heaters, one Generator, and one Light Tower all while burning 70% less fuel.
There's only one question: What will you do with all that extra budget?
Our revolutionary SmartTalk connected technology increases efficiency by up to 400% by eliminating hot laps, and reducing fuelling labor costs. With real-time 24/7 monitoring, you can make your heating program your superpower!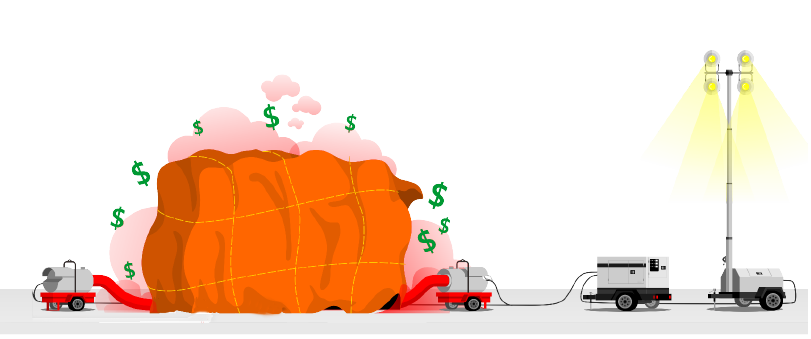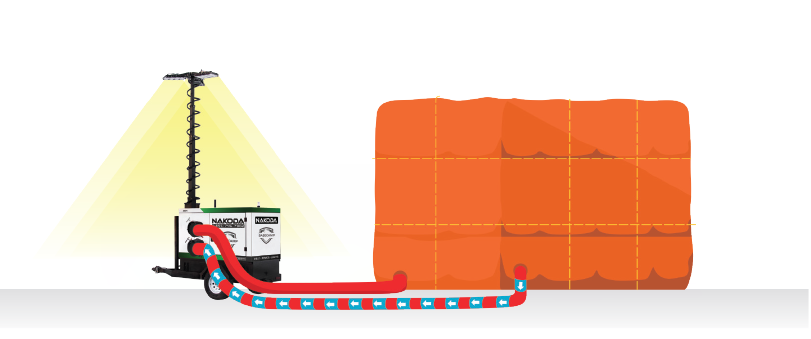 Reduce your carbon footprint while using less fuel & lowering your operating costs.

Our heaters feature a minimum 48-hours of run-time, saving you time & money.

SmartTalk technology sends real-time wireless alerts before a problem arises.

We'll deliver & rig your heater properly AND provide, unrivaled 24/7 service.
everyone loves smartTalk wireless technology.
Engine faults, low fuel, or failure to maintain remote thermostat set points are just a few of the factory installed SmartTalk presets. Knowledge is power and SmartTalk lets you take the focus off of winter, and back onto delivering the project on time and on a budget!
The result: Peace of mind for both you and your team that even when Mother Nature shows her cold side, the heat will be on.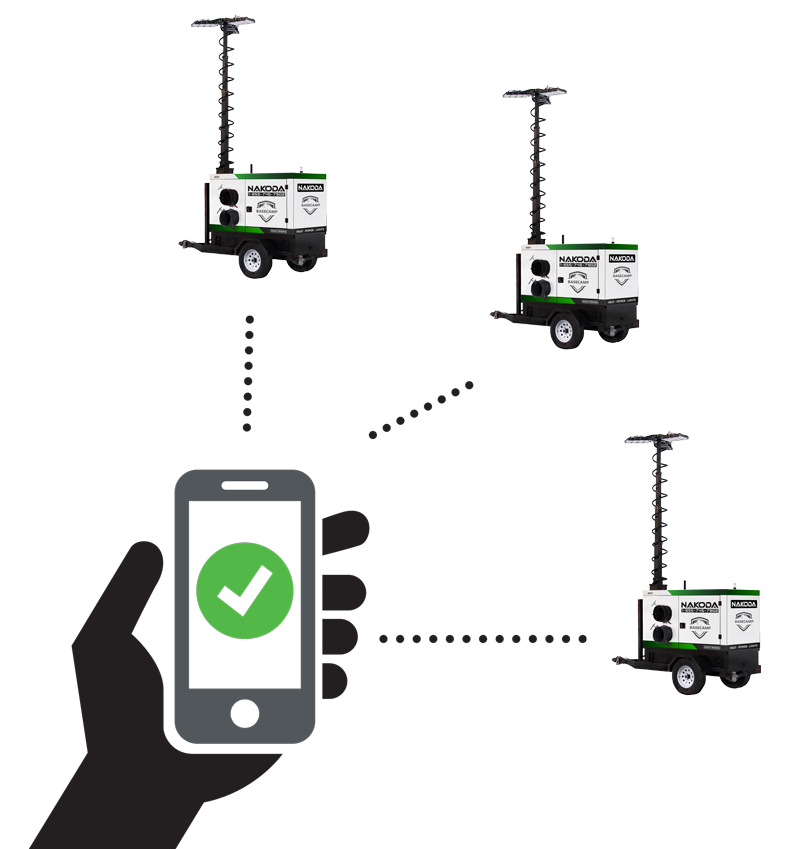 Rent a Temporary Heating Solution Today: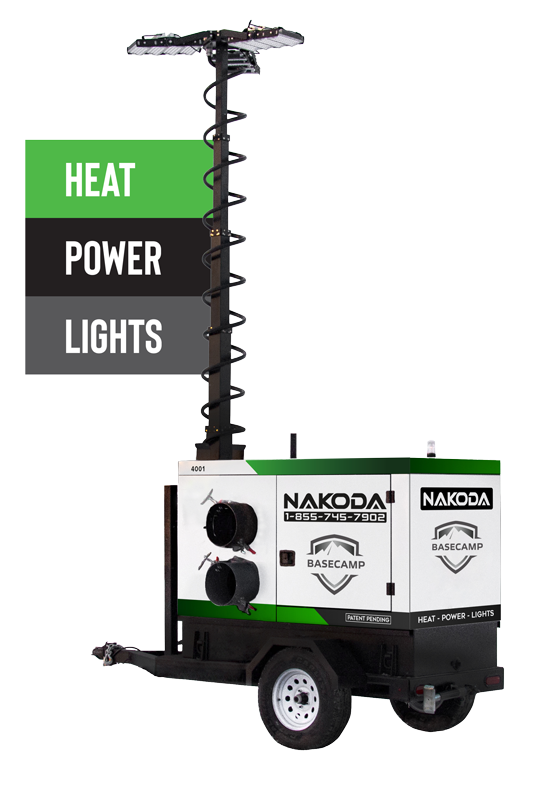 BASECAMP is cleaner and safer than competing combustion heaters, and BASECAMP has a built-in Generator and Light Tower.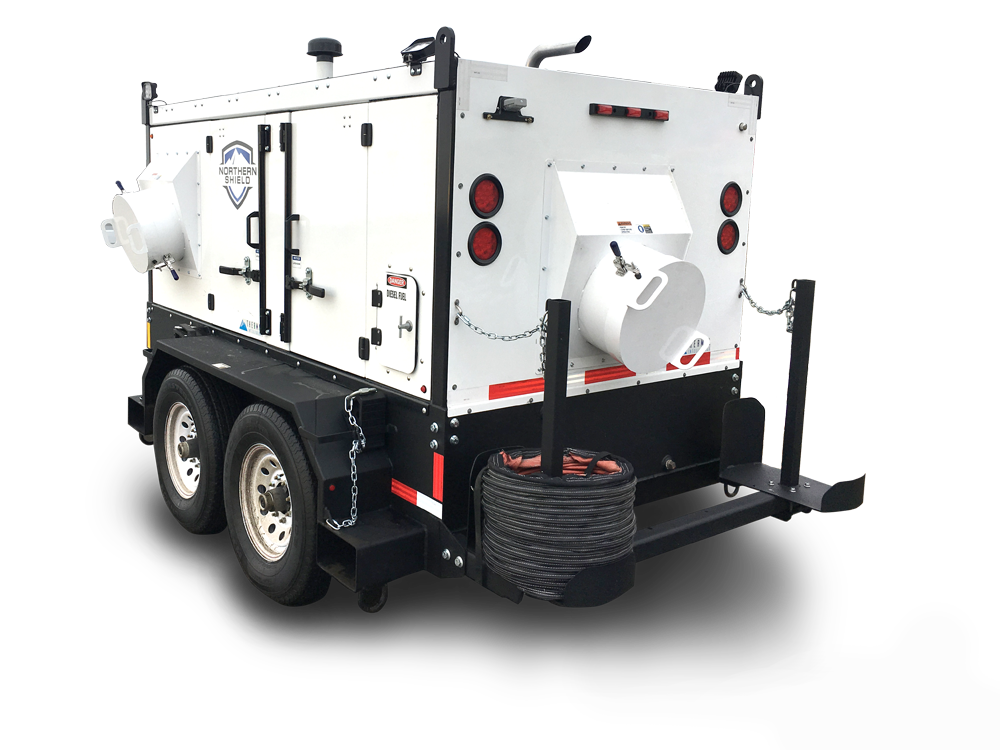 Starting capacity is 2x stronger than the competition. No matter how cold it is, your heaters start with ease.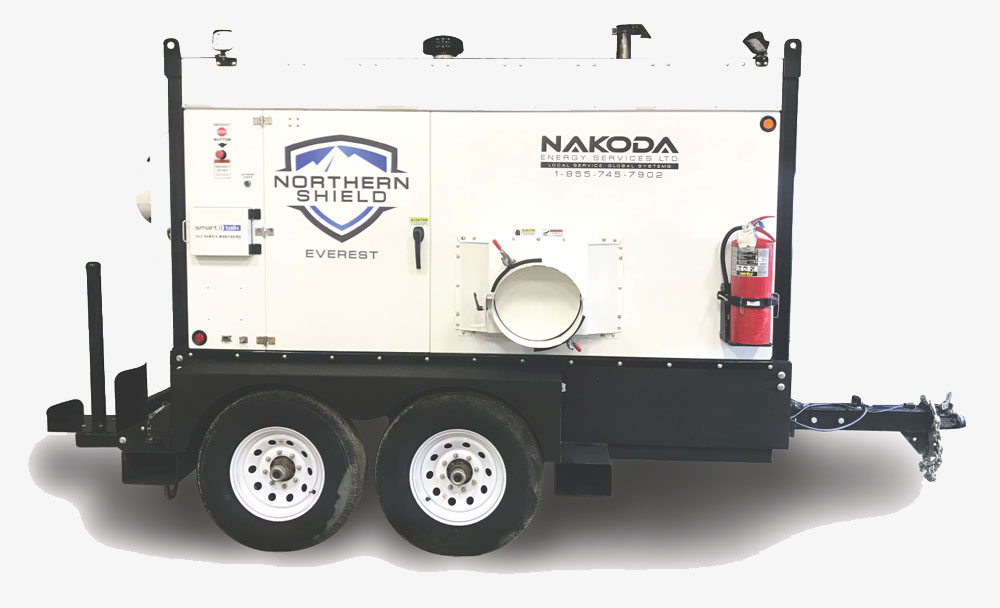 The Everest uses recirculation—able to draw heated air from inside every crevice of the structure, instead of heating colder outside air.
"Innovation distinguishes between a leader and a follower."