TOP 5
Problems that BASECAMP Solves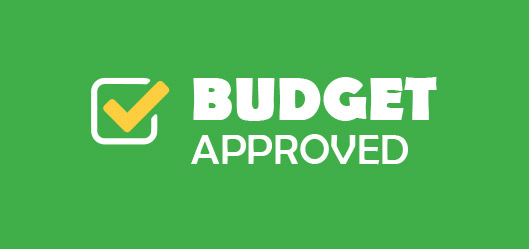 BASECAMP wasn't just built to compete, it was built to dominate. Whether it's fuel savings, 48-hour minimum run times, zero winter maintenance, or 24/7 SmartTalk support,
BASECAMP's Green Seal certified design delivers unmatched fuel savings.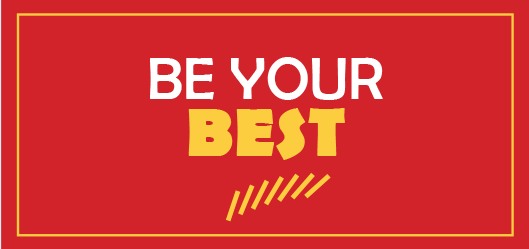 BASECAMP dominates its competition by every possible metric. If your customers don't care about fuel… no problem. BASECAMP can compete head-to-head on function, fueling, maintenance & uptime.
10 times the solution for the same overall cost. If you want a superior solution, you need a BASECAMP.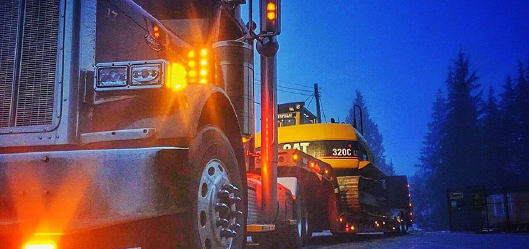 When it comes to logistics, LESS is always more. The BASECAMP offers a 60% reduction in mob/demob costs, 60% more space on site, 75% fewer monthly fuelings & zero monthly maintenance.
What will you do with the extra Time & Money?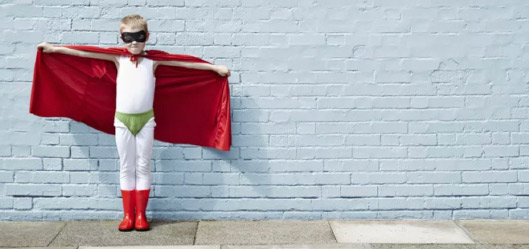 4 SmartTalk Technology Lets You BE THE HERO! 
No one likes checking equipment just to make sure it's running, endlessly refueling, performing service in sub-zero temperatures, or trying to figure out why it doesn't work… so why make them? BASECAMP with SmartTalk can do that, and save you money.
Keep your people pushing the project forward, not wasting time on things that can be done a better way.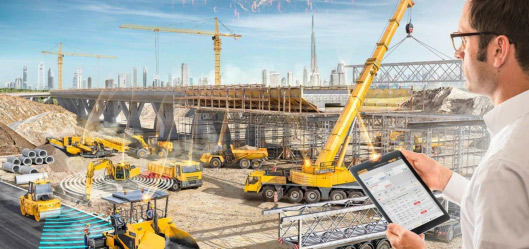 5 The industry trend is toward SMART, Connected, CleanTech equipment
Show your clients that you are the leader in the construction industry, and attract the next generation of workers looking to make a mark for themselves with positive change.